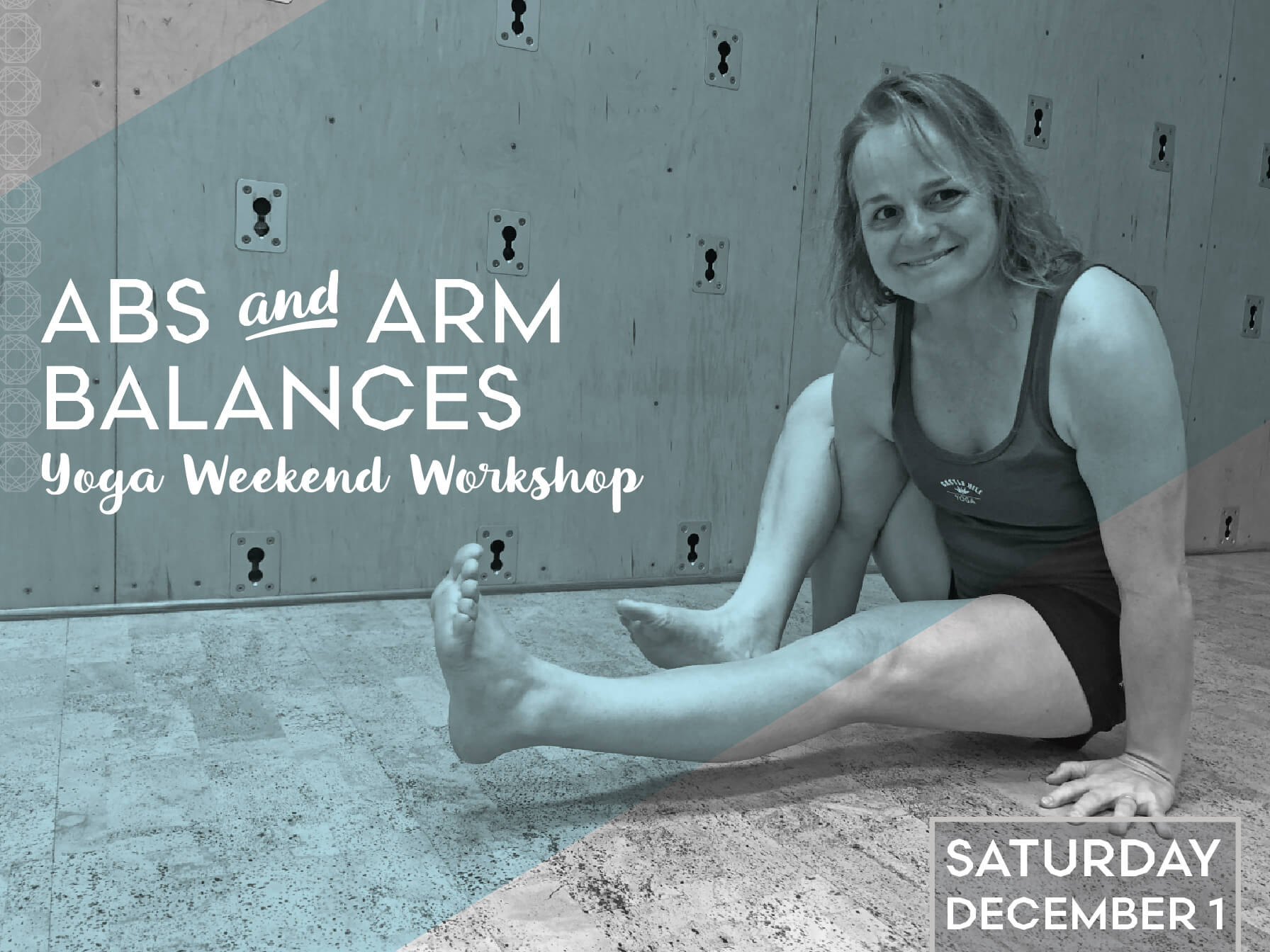 WITH Anne-Marie Schultz
Saturday at 2pm
WANT IN ON THE SECRET?
Turn those sometimes frustrating arm balances into an exhilarating part of your asana practice.
In this two-hour workshop, we will tap into our abdominal powerhouse and learn the keys to strengthening this foundational area of the body. We will approach basic arm balances in a step by step manner so that they become accessible to all.
Join Anne in an afternoon of unlocking secrets to accessing a variety of poses, particularly inversions and arm balances, with more ease and confidence. All levels welcome.
Saturday, December 1
2-4pm
Lotus Room
$30 for all, VIP members save 10%
Meet Anne
Anne-Marie is a certified Junior Intermediate Level II Iyengar Yoga instructor. She has studied with many senior teachers in the Iyengar system and has a gift for distilling their teaching down to a very basic level. She also has a PhD in philosophy and a great sense of humor so expect fun, thoughtful reflections on the meaning of life, the universe, and everything in between.