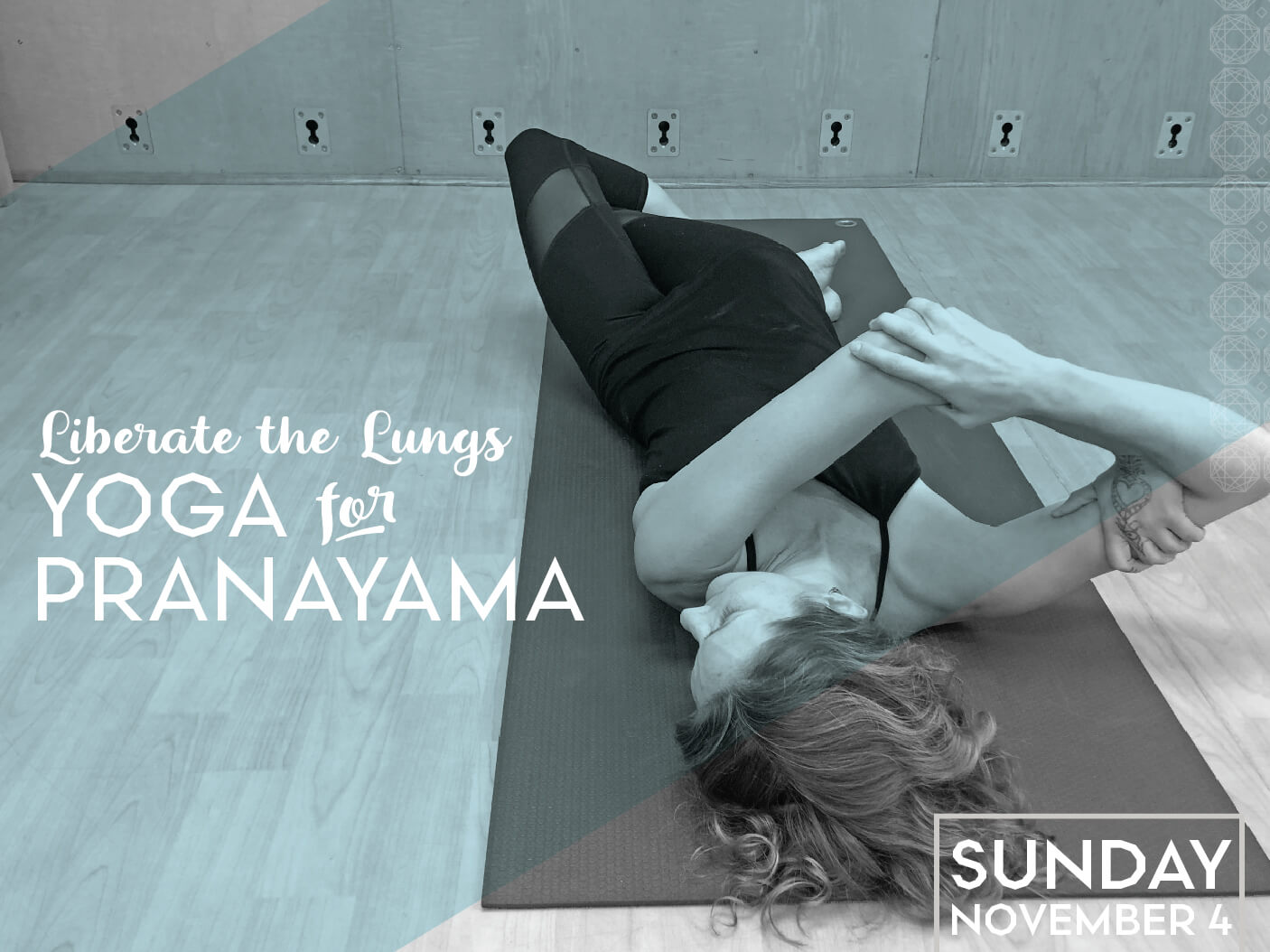 WITH Anna Gieselman
Sunday at 12pm
YOU ARE ONLY AS ALIVE AS YOU ARE BREATHING.
With the average person's breath cycle being a mere three seconds, we could all benefit from skillfully enhancing our ability to breathe! In this workshop we will focus on mobilizing the ribs and thoracic spine to create greater elasticity within the respiratory diaphragm. 
Through rhythmic somatic movements and yoga postures such as twisting and side-bending, your body and mind will be prepared for pranayama (breathwork), followed by guided meditation. 
Wrap up your weekend feeling grounded and deeply relaxed from this class with Anna! Open to all levels. 
Sunday, November 4
Noon-2:30pm
Downtown in the Chakras room
$35 for all 
VIPs save an extra 10%
Meet Anna
Anna is a 500hr RYT who believes the purpose of yoga is to support healing. She loves sharing her knowledge with people seeking therapeutic modalities for their body and mind and teaches weekly at both Castle Hill Fitness locations.