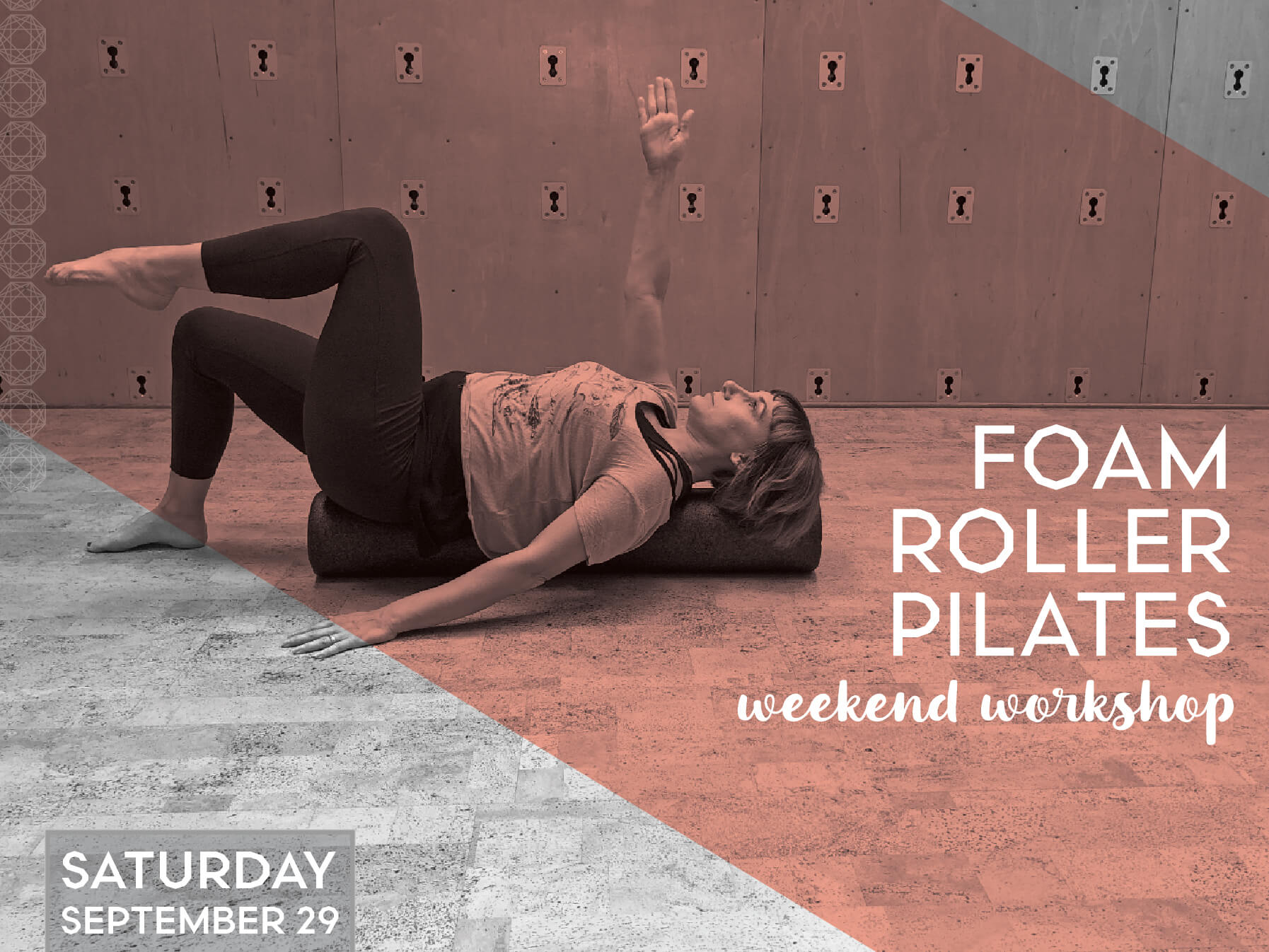 WITH Heather Quiring
Saturday at 2pm
BRACE YOURSELF FOR EVEN MORE WAYS TO USE THE ROLLER! 
Come and explore the foam roller as a way to open the hips, back, and shoulders while adding in Pilates mat exercises to increase strength and flexibility in your body! Participants can expect to activate their core, challenge their balance, and take away some new moves that can be done anywhere. This 90-minute workshop is appropriate for all levels. No experience is needed, just an open mind and enthusiasm for fitness! 
Foam rollers will be provided during the workshop and are available for sale for $30. 
Saturday, September 29
2:00-3:30pm
in the Lotus Room - Downtown
limited to 18
members: $25
non-members: $35
VIP MEMBERS: EXTRA 10% OFF
Meet Heather
Heather is a professional dancer who began her Pilates training after an injury over a decade ago. She has the knowledge to take any person's body and have them reach their potential regardless of any roadblocks! In Heather's classes, you can expect a complete strengthening and challenging workout.