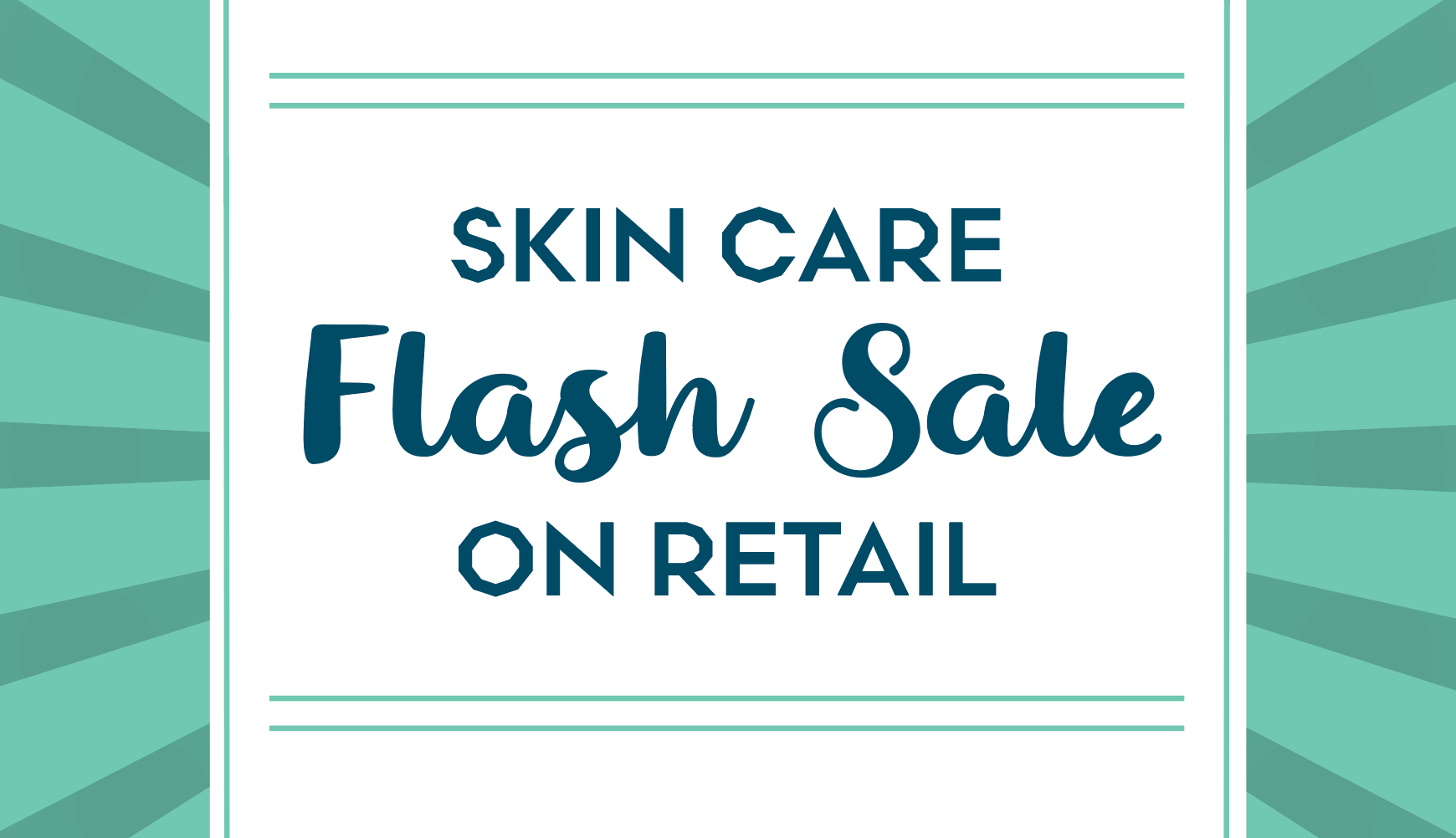 SAVE BIG ON SKIN CARE FROM NOVEMBER 8-14
Save 25% on all in-stock skin care products purchased during our flash sale between November 8-14, 2021! This offer works for all your skin care favorites –  Osmosis Skin Care, Lira Clinical, Skin Script, and Revitalash! 
Visit us at our Downtown Austin location to purchase and receive your discounts!
Our in-house skincare line is the Osmosis MD collection – a potent, clinically-approved range of skincare that is only available through a licensed Osmosis Professional. These scientifically advanced products will create profound changes in skin health! 
Save on our top skin care products such as:
The Osmosis Vitamin A Collection
The Vitamin A collection uses Retinal, a form of Vitamin A that works with the skin to promote cellular turnover and helps reduce signs of aging without causing irritation or sun sensitivity. Retinal is actually more bioavailable than Retinol, so the skin absorbs it faster and more thoroughly, is gentler on the skin, and is more effective and stimulating collagen production. It is safe to use while pregnant or breastfeeding. There's a serum for every skin type! 
| | |
| --- | --- |
| | Calm is the most gentle serum of the collection and is ideal for younger, sensitive skin. Antioxidants and soothing botanicals will restore the lipid barrier, reduce inflammation, and encourage the skin's natural renewal process. Use for rosacea, skin tightening, or to reduce signs of aging.  |
| | Ideal for blemish-prone skin, Clarify works to clear breakouts, balance oil production, calm inflammation, restore the epidermal barrier, and protect against UV rays. Say buh-bye to blemishes! |
| | A powerful serum designed for those with normal skin types who want a dramatic restoration. Aging skin will remodel itself through increased nutrients, collagen production, and elasticity.  |
| | The strongest formula in this collection, Renew will increase nutrient delivery to the skin, including 9 collagen stimulators and 7 potent antioxidants, far beyond the surface layers. Using advanced technology that stimulates collagen 1000x more than regular retinols, Renew will create lasting changes!  |
And
| | |
| --- | --- |
| | This "fountain of youth" in a bottle serum is powered by over 600 growth factors and skin peptides to refresh and protect the skin. Notice visible effects, even after one use! Use Stemfactor to reduce signs of aging, rosacea, and as a preventative skin care product.  |
View Our Full Product List at the Button Below!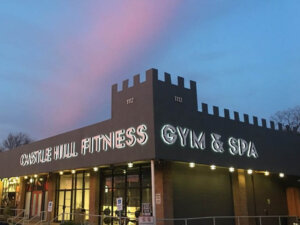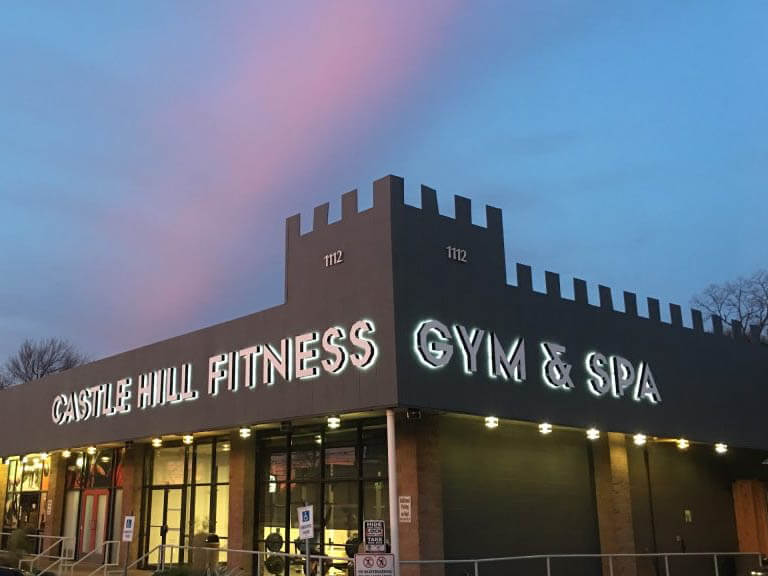 Monday – Thursday
: 5:30am-8pm