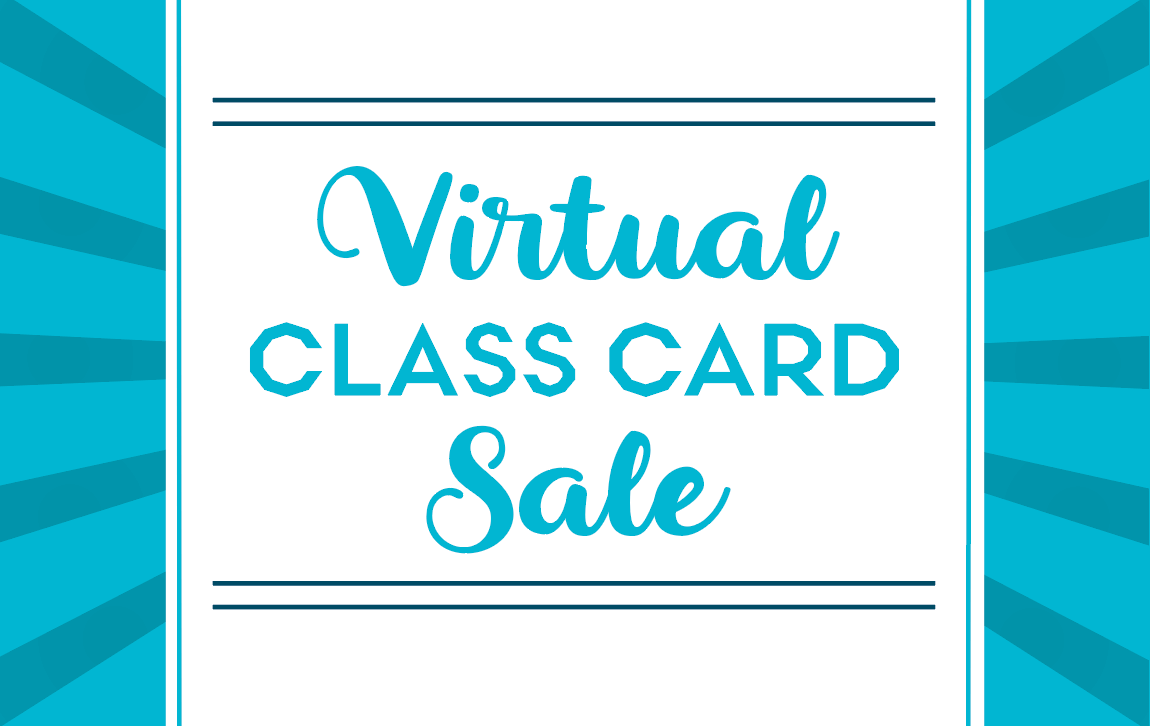 40% OFF on 5, 10, or 20 class cards
In celebration of Free Week of Yoga, we're offering a limited time discount on class cards! From September 7-13, enjoy 40% off of virtual class card purchases!
Limited to 2 per client. Expiration dates on cards are 6 months for 5 & 10 class cards, and 12 months for 20 class cards. 
This deal has now passed. 
Every year, Castle Hill Fitness celebrates the annual community-wide event of Free Day of Yoga. This year, we kicked our celebrations up a notch and extended our free yoga offerings over the course of a whole week! We offer these free live-stream class offerings to give an opportunity for people of every age and fitness level to: 
» Try yoga for the first time
» Experience a new style of yoga
» Visit a new studio or take a class from a new instructor
» Share yoga with friends and family
» Discover the benefits of yoga