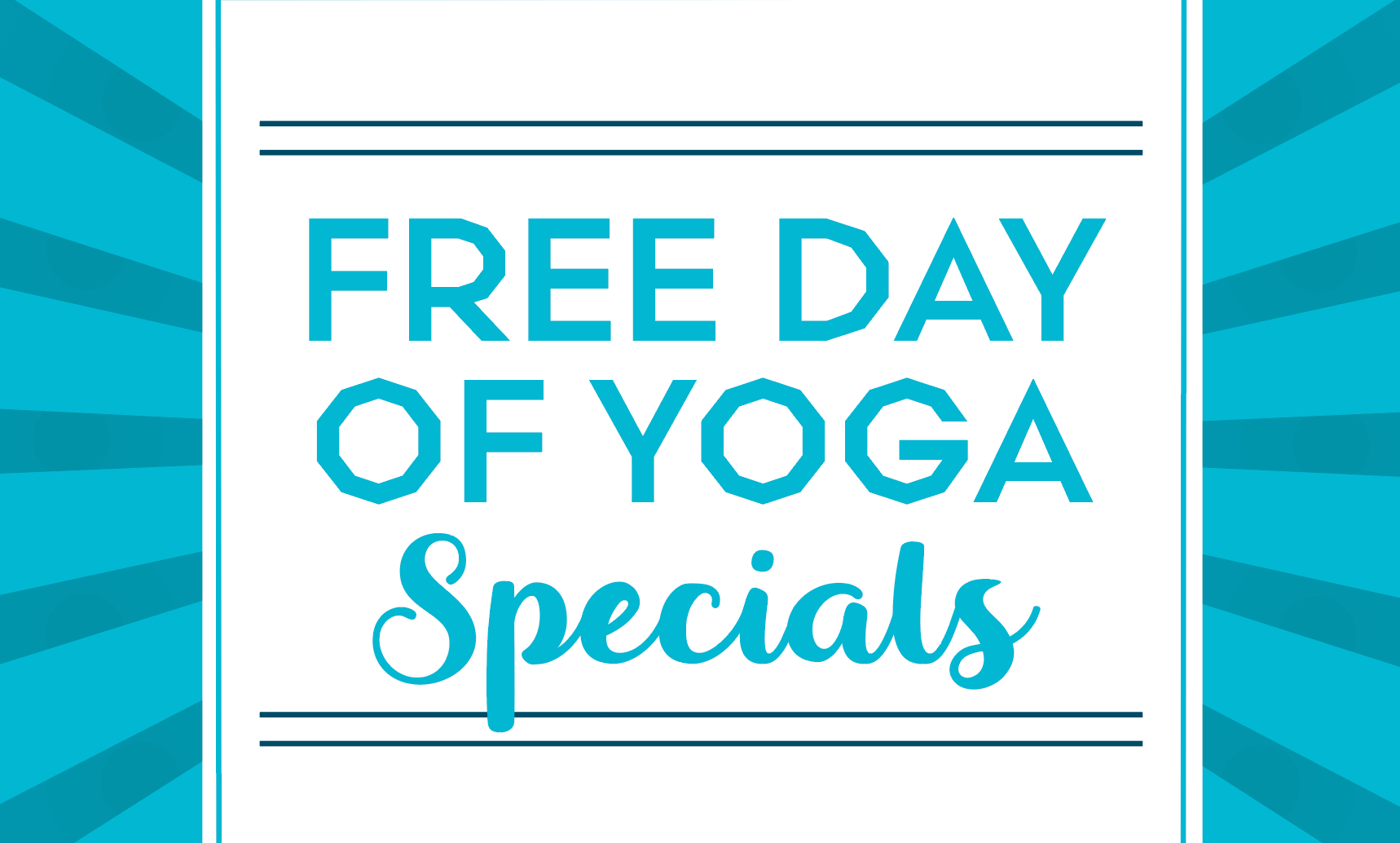 40% OFF on 5, 10, or 20 class cards
In celebration of Free Day of Yoga, we're offering a limited time discount on class cards! Limited to 2 per client. Community class cards are not included in this promotion. Expiration dates on cards are 6 months for 5 & 10 class cards, and 12 months for 20 class cards. 
This deal has now passed. 
Free Day of Yoga is an annual community-wide event and we are honored to be a sponsor once again this year. Free Day of Yoga gives an opportunity for people of every age and fitness level to: 
» Try yoga for the first time
» Experience a new style of yoga
» Visit a new studio or take a class from a new instructor
» Share yoga with friends and family
» Discover the benefits of yoga