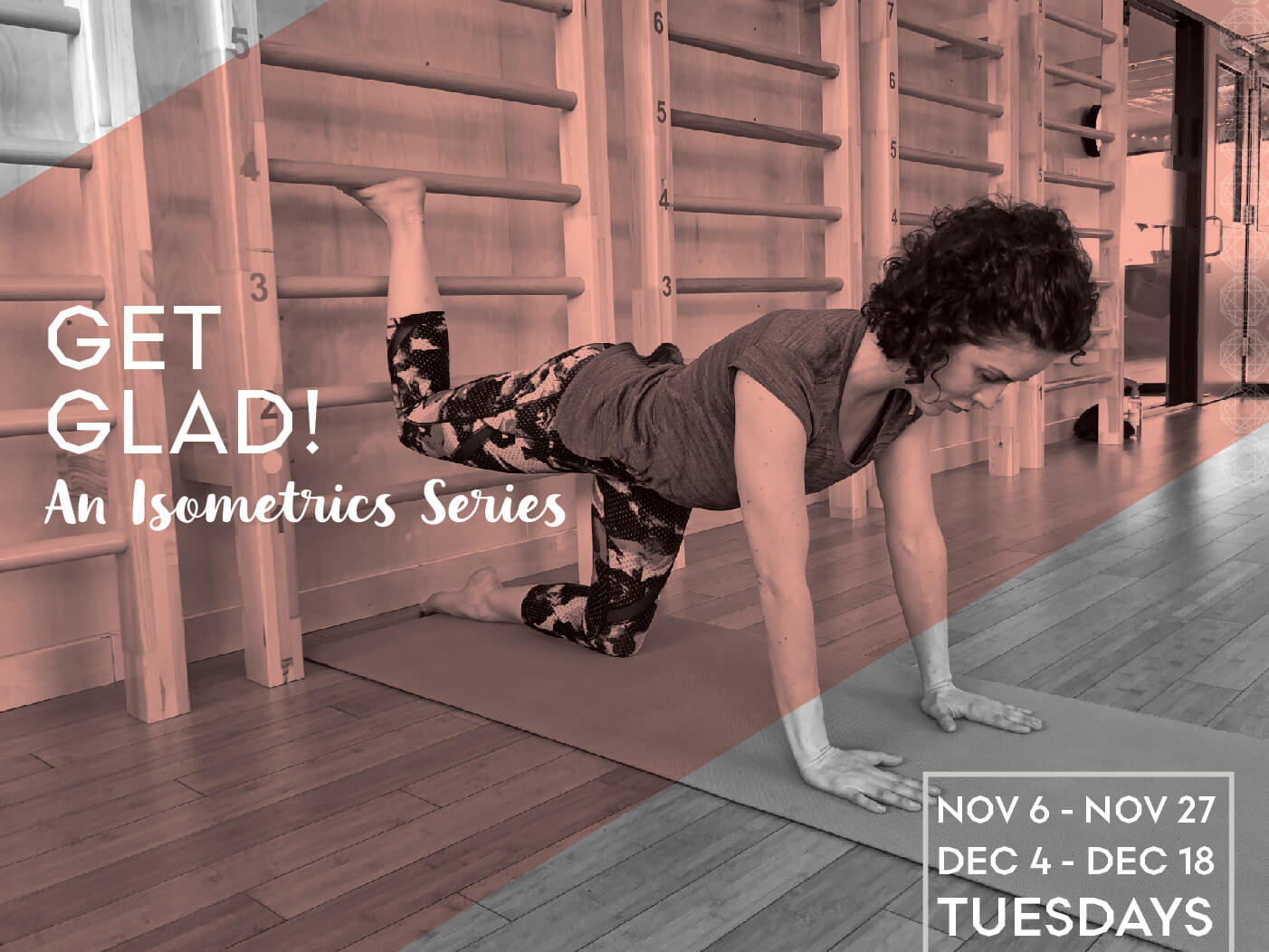 WITH Melissa Lipko
Tuesdays at 11:30am
A TOTAL BODY WORKOUT FOR FEELING STRONG & MOBILE
Join Melissa for a unique workout using the Gladiator Bars that focuses on isometric movements for the trunk, hips, legs, and arms. 
The benefits of isometrics has been scientifically proven
-to lower blood pressure
-increase metabolism
-reduce pain of injuries
-improve range of motion and flexibility
-increased muscular strength and timing of contraction
-improve bone density
This innovative multi-week series blends Melissa's background in Pilates and Muscle Activation Technique, and will leave you strong, mobile, but not overworked. Isolate specific muscle groups with exercises that will make you go, "WOW!"
Questions? Email
melissa.lipko@castlehillfitness.com
Tuesdays at 11:30am-12:30pm
November 6-27
4 week series
December 4-18
3 week series
Mind/Body Studio
limit to 6
4 week pricing
members: $130
non-members: $140
VIP members save an extra 10%
3 week pricing
members: $98
non-members: $105
VIP members save an extra 10%
Meet Melissa
Melissa Lipko has had a passion for movement since a young age. Earning her BFA in Dance from Cornish University, she has been a certified Elite Pilates instructor for the last 14 years. Most recently she has pursued a Muscle Activation Techniques certification.