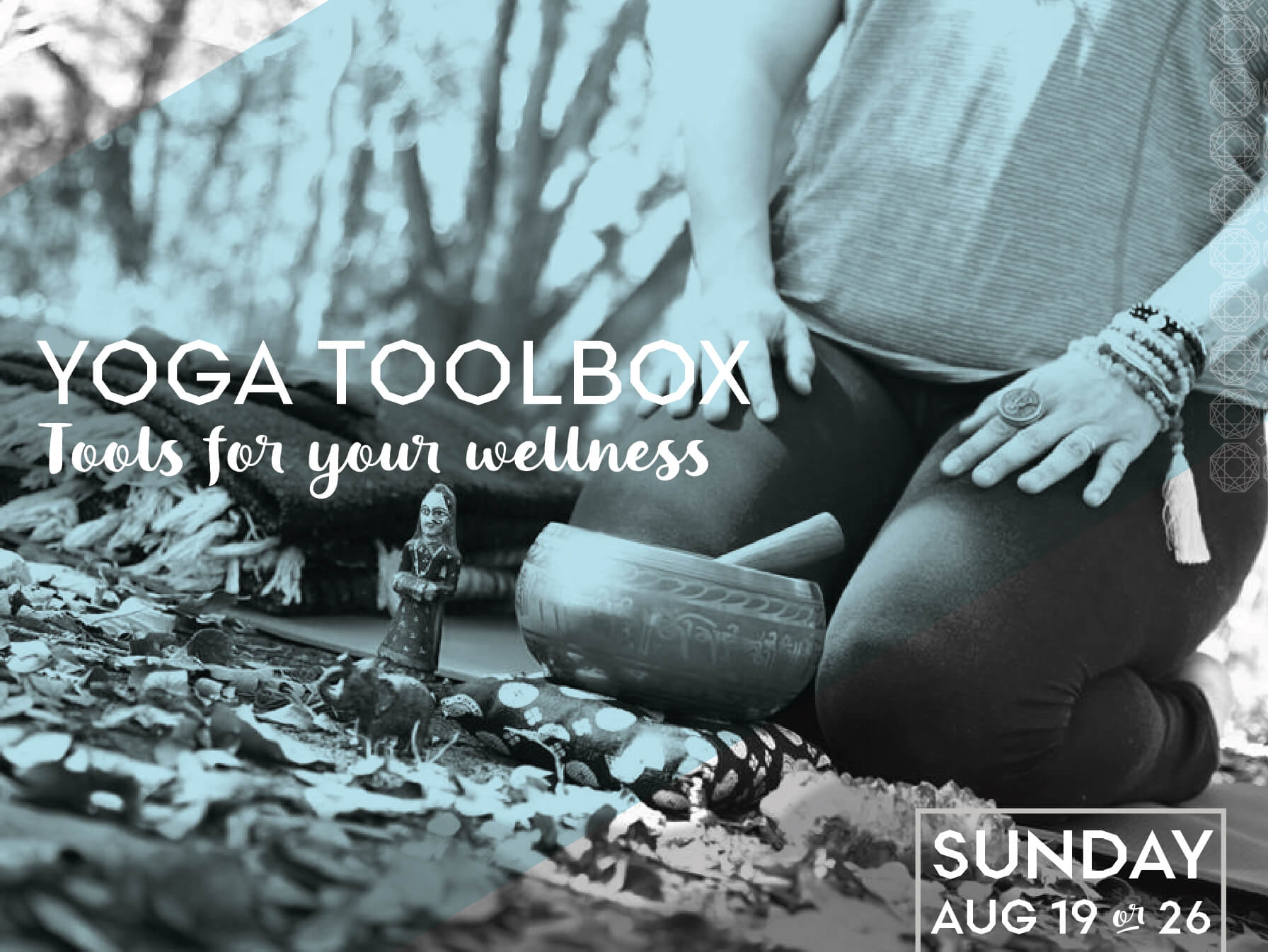 WITH Kori Jones
Sundays at 2pm
Learn how to build a foundation of ease through yoga techniques aimed at regulating the nervous system, releasing tension, stress and anxiety, and building a platform to find relaxation and rejuvenation. 
In this workshop we will break down and explore a variety of exercises including breath practices, yoga postures, both active and passive, and fine tune a mental safe space through guided meditation. We will also play with props in order to develop personalized physical systems of support, creating the space for steadiness and courage. Come and build your yoga toolbox. (This workshop includes a small beaded bracelet for breath count.)
Sunday, August 19 
at Downtown in the Chakras (max 24)
Sunday, August 26
at 360 in the MindBody Room (max 20)
2-4pm
$25 members
$35 non-members
VIP members save 10%
about Kori
Kori has been practicing yoga and incorporating it in her life for over a decade. She specializes as a "Relax and Renew" trainer and is certified with the "Warriors at Ease" program using yoga as a tool for military-related trauma.