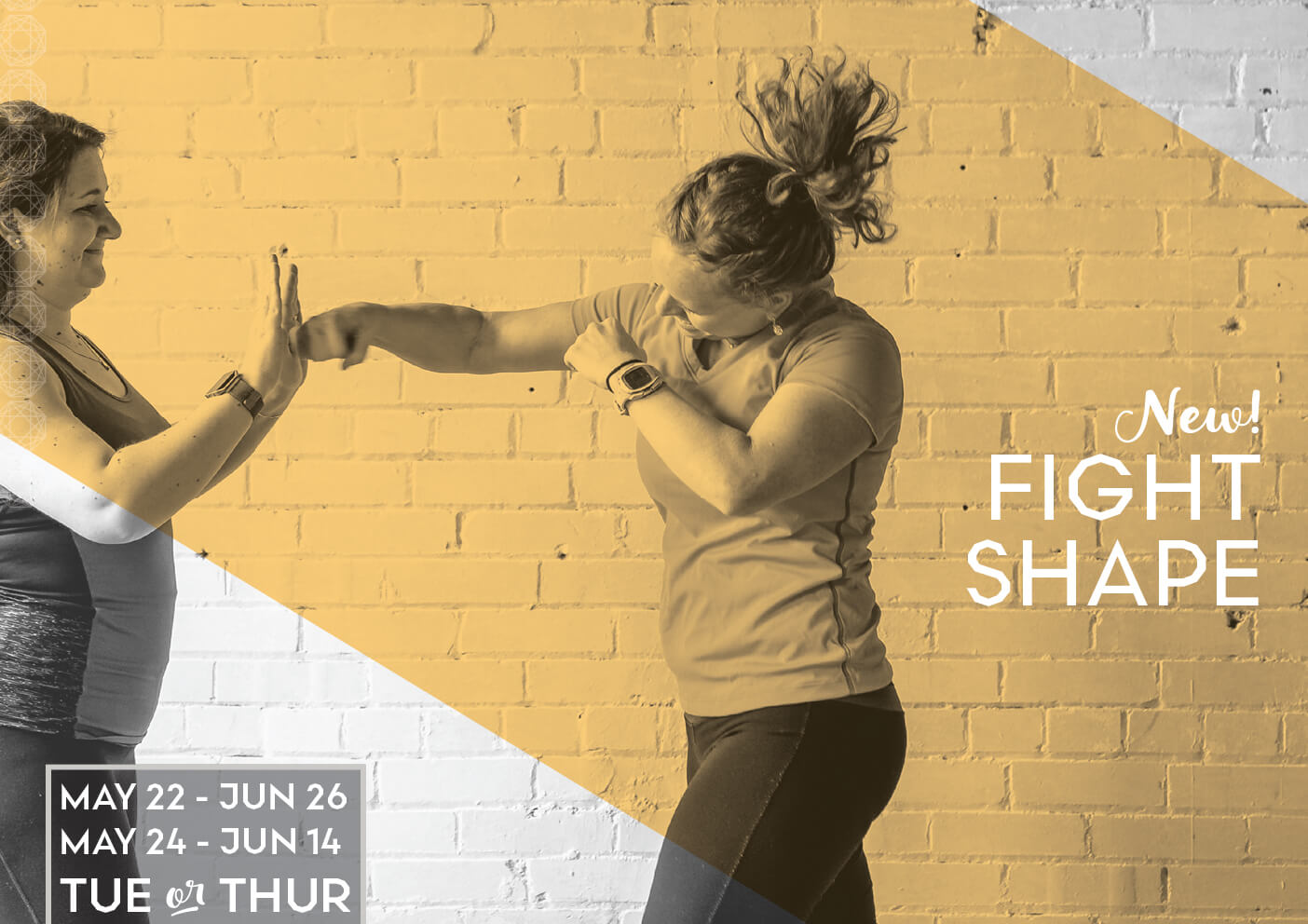 WITH Erica Vetra
Tuesdays at 10:45am & Thursdays at 9:30am
YOU DON'T HAVE TO WANT TO FIGHT, BUT YOU'LL BE READY TO!
Join Erica in a small group workout that will leave you energized and empowered. We will use bodyweight, strength, and mobility exercises paired with total body movements and basic striking drills to build coordination and confidence. All levels are encouraged to take one or two days of this circuit style class series that teaches the skills of kickboxing through drills that build strength, agility, speed, and power. 
May 24-June 14
Thursdays 9:30-10:30am
The Big Room
max 8, min 3
Thursday - 4 week series
members: $124
non-members: $136
VIP Members: Extra 10% Off
Meet Erica
Erica Vetra is an athletic mobility & yoga instructor who has taught classes all over the world. She uses yoga and fitness to help people discover their true strength, cultivate courage, and embrace happiness.