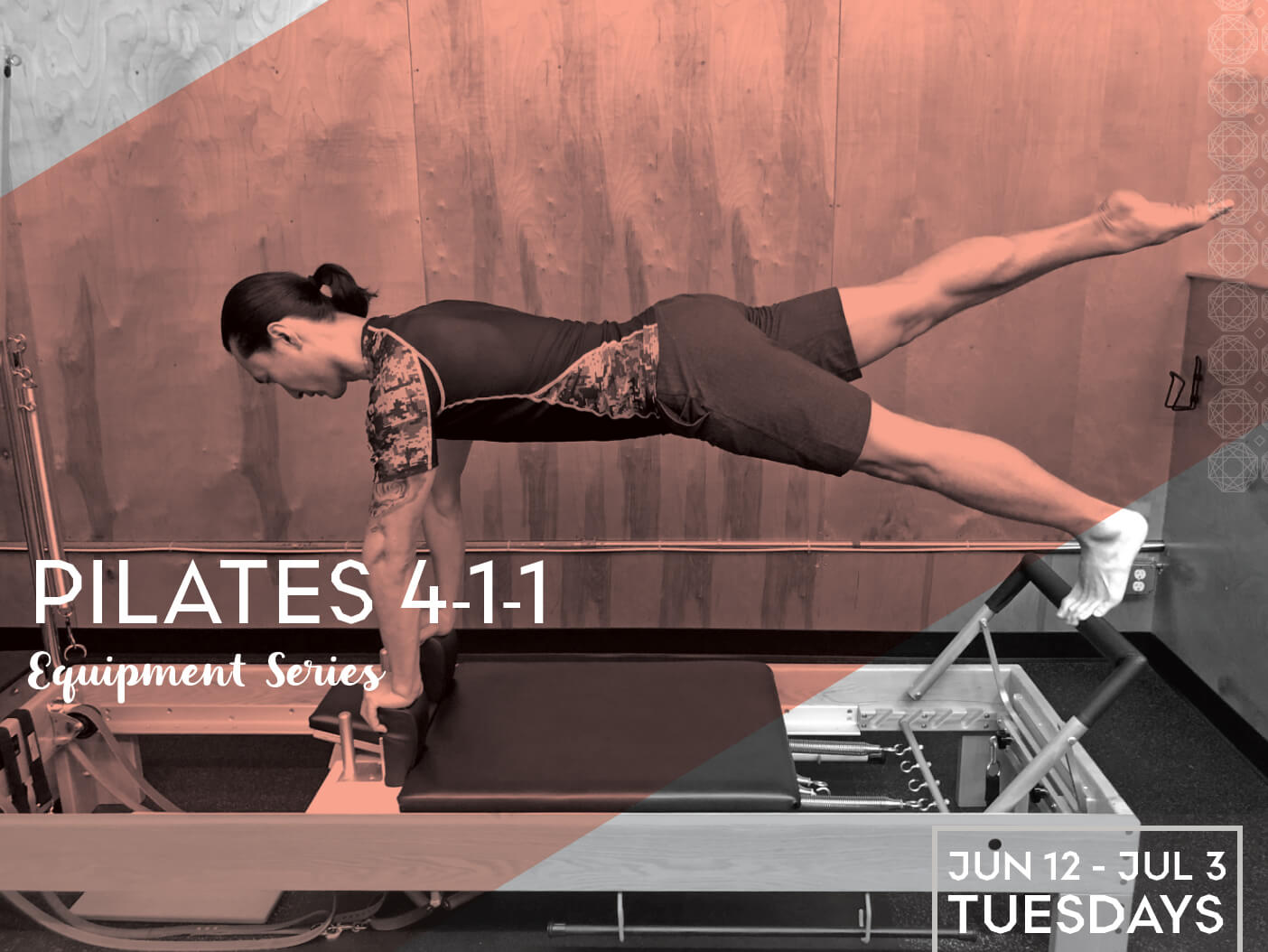 WITH Jae Hoon Lim
Tuesdays at 2pm
GET THE FULL SCOOP ON EACH PIECE OF EQUIPMENT
Are you interested in experiencing the numerous possibilities that each Pilates apparatus offers? If so, you are in for a special treat! This 4-week small group series will focus on one piece of equipment per session per week. Come and test your endurance on Reformer, Tower/Cadillac, Wunda Chair, and MAT by using one for a full 55-minute session.
This series is intended for intermediate to advanced Pilates practitioners.
Tuesdays at 2pm
June 12-July 3
4 week session
limited to 6 people
in the Pilates Studio Downtown
$112 members
$124 non-members
VIP save extra 10%
About Jae Hoon
Over a 20 year career in dance and somatics, Jae Hoon developed a passion for the intelligent movement of Pilates and loves to share it with clients of all ages and abilities. His education includes PMA and Power Pilates comprehensive certification, MFA, and DanceAbility teacher certification.