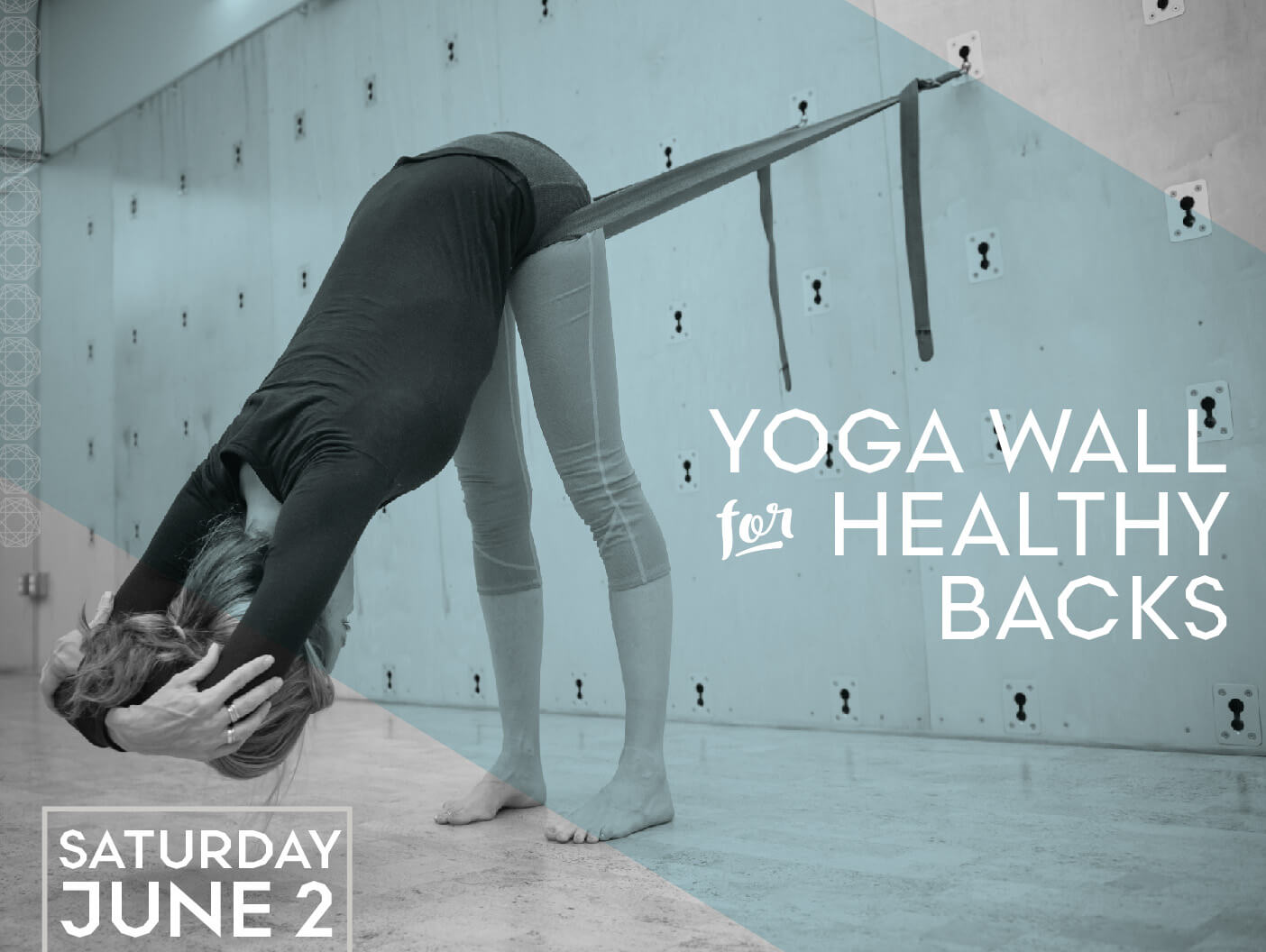 WITH Gillian Barksdale
Saturday at 2pm
Come see how the Yoga Rope Wall can help alleviate back pain and tension. We will practice poses on the Rope Wall that will help to lengthen the spine and release compression, strengthen back and abdominal muscles, and soothe spinal strain to encourage relaxation of the back muscles.
All levels welcome.
Saturday, June 2
2-4pm
Lotus Room
limited to 18
$30 for everyone
VIP members save an extra 10%
Meet Gillian
A certified Iyengar Yoga instructor who began her yoga practice in 1996, Gillian teaches with clear and precise verbal and visual instructions, and brings a sense of joy and humor to the class.