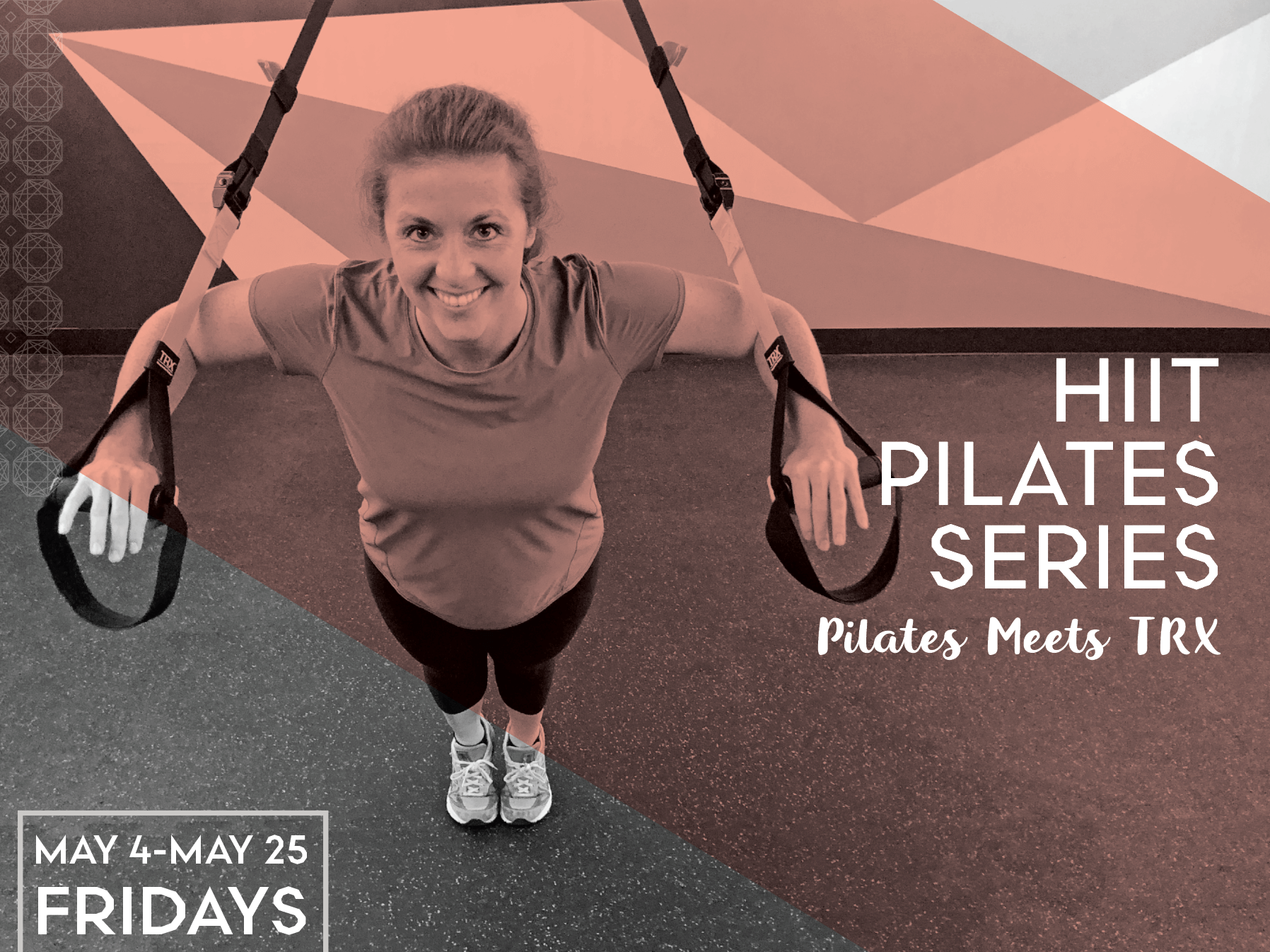 WITH Lindsay Lark
Fridays at 6:30pm
WHERE HIGH INTENSITY INTERVAL TRAINING MEETS PILATES
Get ready to sweat as you work every muscle in your body! Hit max efforts in the first 30-minutes of each class with timed intervals on the TRX suspension system. The last half of class moves to the Pilates studio and focuses on core strength, muscle definition, and flexibility. This combination is sure to strengthen your body in all the right ways!
May 4-May 25
Friday nights
6:30-7:30pm
Multisport & Pilates
members: $112
non-members: $124
1x/wk for 4 weeks
min 3, max 6 persons
VIP members: Extra 10% off
Meet Lindsay Lark
Since 2008 Lindsay has designed challenging programs to help her clients become the best movers they can be. Lindsay is a Master Pilates Instructor, the Pilates Department Manager, and TRX® certified. Explore your movement and strength potential under her guidance in this new Friday night series!