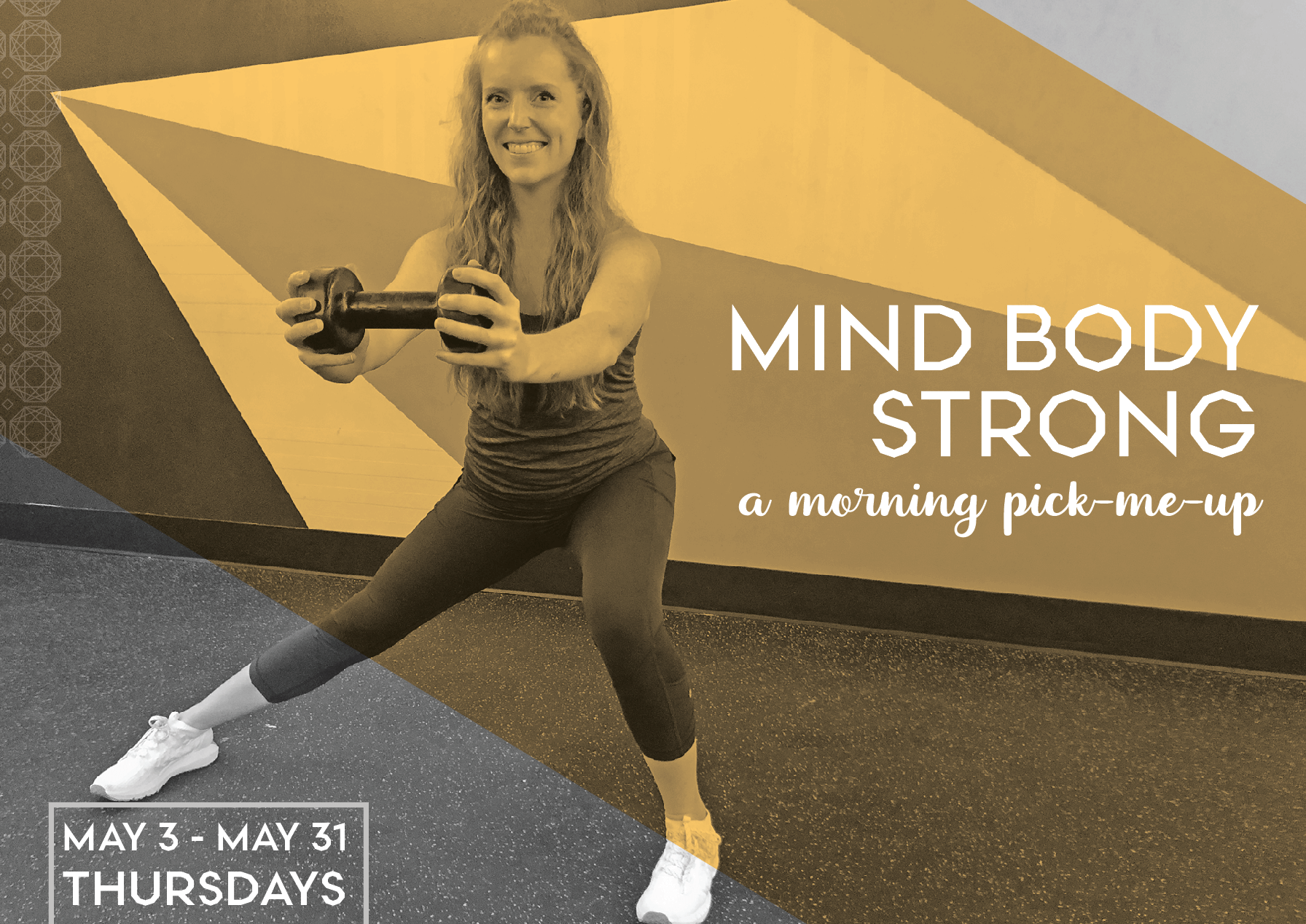 WITH Shannon Dolan
Thursdays at 9am
READY TO FEEL CENTERED, SWEATY, & ENERGIZED?
In this five-week small group training series, Shannon sets you up for success with a full-body workout that focuses the mind and body. Each class will contain three elements: a 5-minute guided meditation, a 45-minute functional strength workout, & tailored stretch routine. You can expect the exercises to be challenging, but Shannon can scale to any fitness level.
This series is ideal for beginners or anyone looking for new moves.
May 3-31
Thursdays at 9am
5 weeks
$125 members
$155 non-members
in the Multisport Room
max 6 people, minimum 3
Meet Shannon Dolan
Shannon is a Master Personal Trainer, Pilates Instructor, and Health Coach with a BS in Nutrition. Through exercise, nutrition, and mindful meditation strategies, Shannon has helped clients of all types find their path to a healthy lifestyle.