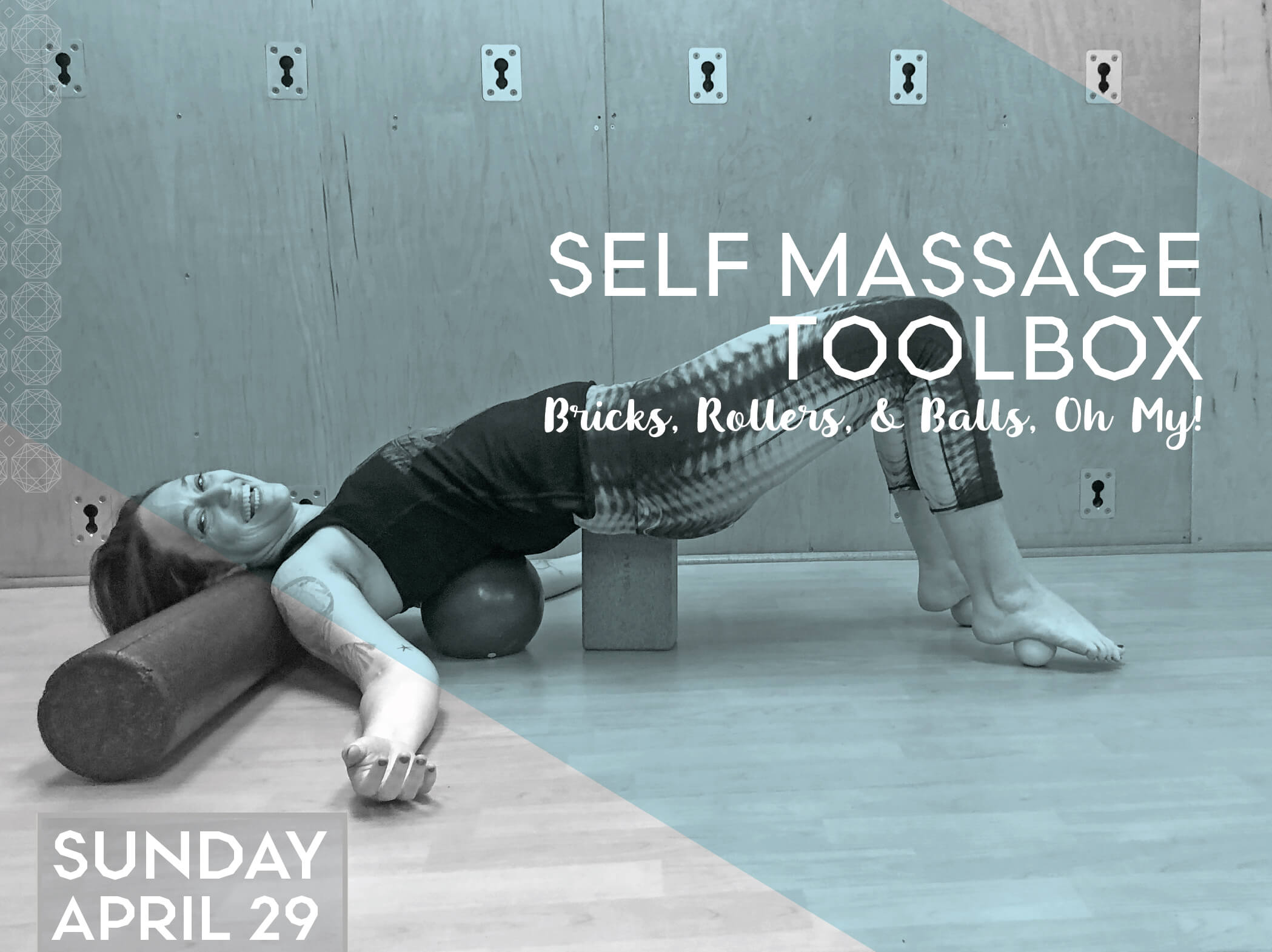 WITH Grace
12:30 to 2 p.m. Sunday
SELF MASSAGE IS A CRUCIAL ELEMENT IN FULL BODY HEALTH. Let Grace, CHF massage therapist, teach you the tricks of the pain management trade! Grace will share her toolbox of techniques and exercises to help you put together your own self-healing routine. You will get a chance to explore dozens of different tools to find your favorites!
Whether you are looking to cool down using active and passive stretches, or seek to find relief for general aches and pains - this workshop is beneficial for all levels. Let's actively relax!
Come wearing comfy clothes. If you have questions, please email
Sunday, April 29
12:30-2pm
in the Studio
min 4, max 20 participants
$20 members
$30 for non-members
VIP members: extra 10% OFF
Meet Grace Grace is a licensed massage therapist who has been aware of the magic of self-healing from an early age. With over 15 years of experience, Grace has studied and practiced multiple modalities including Thai Massage, Swedish Massage, Deep Tissue, Corrective Therapies, and Myofascial release techniques.