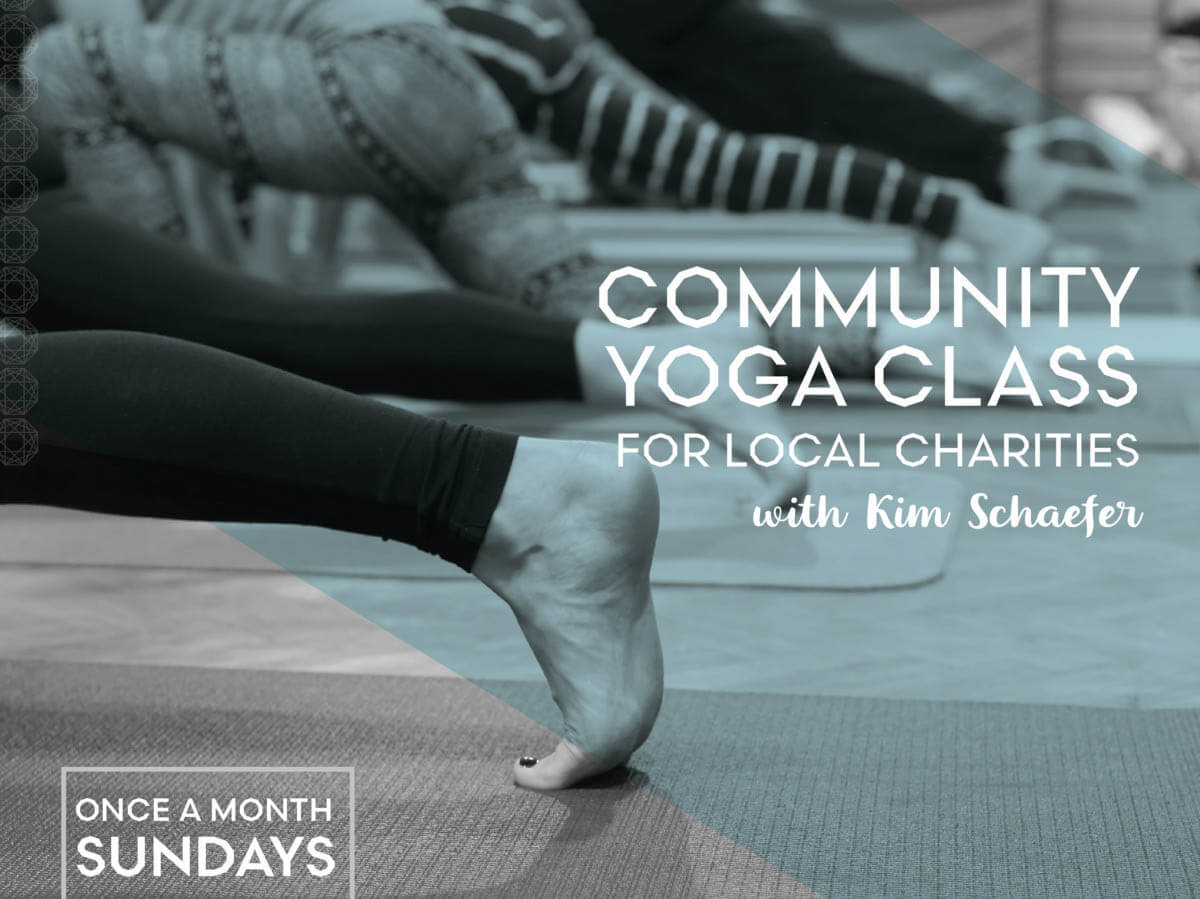 WITH Kim Schaeffer
11am-1pm Sundays
Join us to support a local charity each month! 
An atmosphere of play and practice awaits you! Join Kim in this 2 hour group practice where we have the time and space to prepare the body for more advanced poses.
Please join us if you are comfortable with inversions, can push up into full wheel unassisted, and if you feel at ease honoring your limits and observing a challenging pose unfold.
The intention of this group practice is to come together with the larger Austin yoga community to share tips and tricks, laughter and good company as we intelligently work the physical body.
11am-1pm
minimum donation of $20 for everyone
Proceeds from May and June workshops will go towards the Amala Foundation. This foundation unites youths from all walks of life and offers them a unique blend of programs that empower them to grow as individuals and as leaders in service to humanity. https://amalafoundation.org/
Meet Kim:
Kim has a gift for guiding her students through the hard work and challenge of asana practice with laughter and humility. Her clear and encouraging teaching style allows even those new to yoga to feel supported and motivated. Her love for teaching is demonstrated in her warm, caring and approachable nature. Kim has been teaching yoga since 2006.