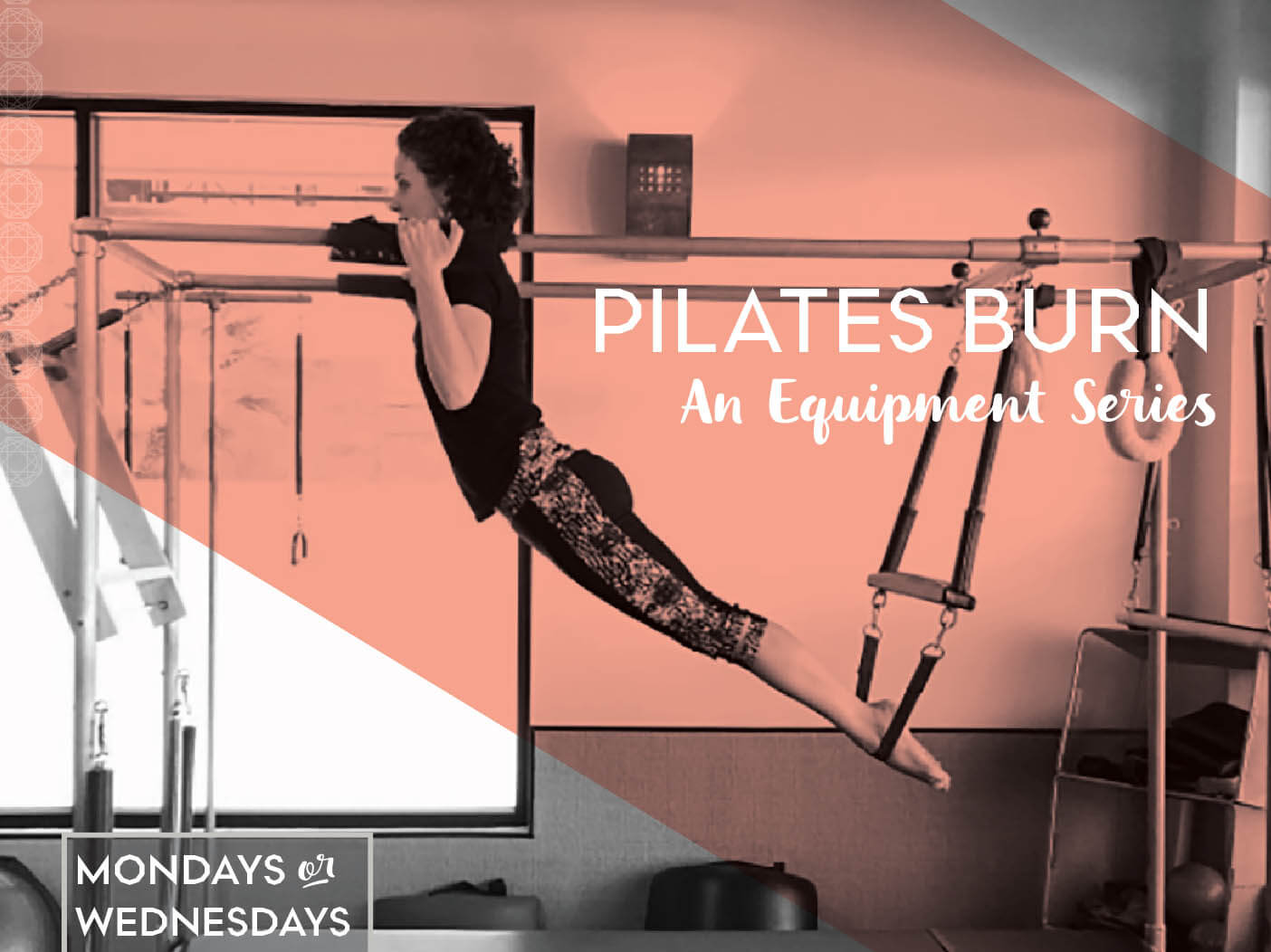 WITH Melissa Lipko
Mondays, Wednesdays, OR Fridays
BUILD THE SLOW BURN WITH AN EQUIPMENT SERIES
designed to keep you moving. This no experience necessary class series gathers a small group in a flow circuit between the Pilates tower, reformer, and chair. The Principles of Pilates will be sprinkled in each class as you focus on smooth, controlled repetitions. While this series is appropriate for all levels, please no recent injuries. 
Mondays 8:30-9:25am
February 5-26th - 4 week series
March 5-April 2 - 5 week series
OR
Wednesdays 9:00-9:55am
February 21 & 28 - 2 week series
March 7-April 4 - 5 week series
4 week series pricing
members: $112
non-members: $124
5 week series pricing
members: $140
non-members: $155
2 week series pricing
members: $56
non-members: $62
max 6, min 3
Pilates Studio
Location: 360
Meet Melissa
Melissa Lipko has had a passion for movement since a young age. Earning her BFA in Dance from Cornish University, she has been a certified Elite level Pilates instructor for the last 14 years. Most recently she has pursued a Muscle Activation Techniques certification.