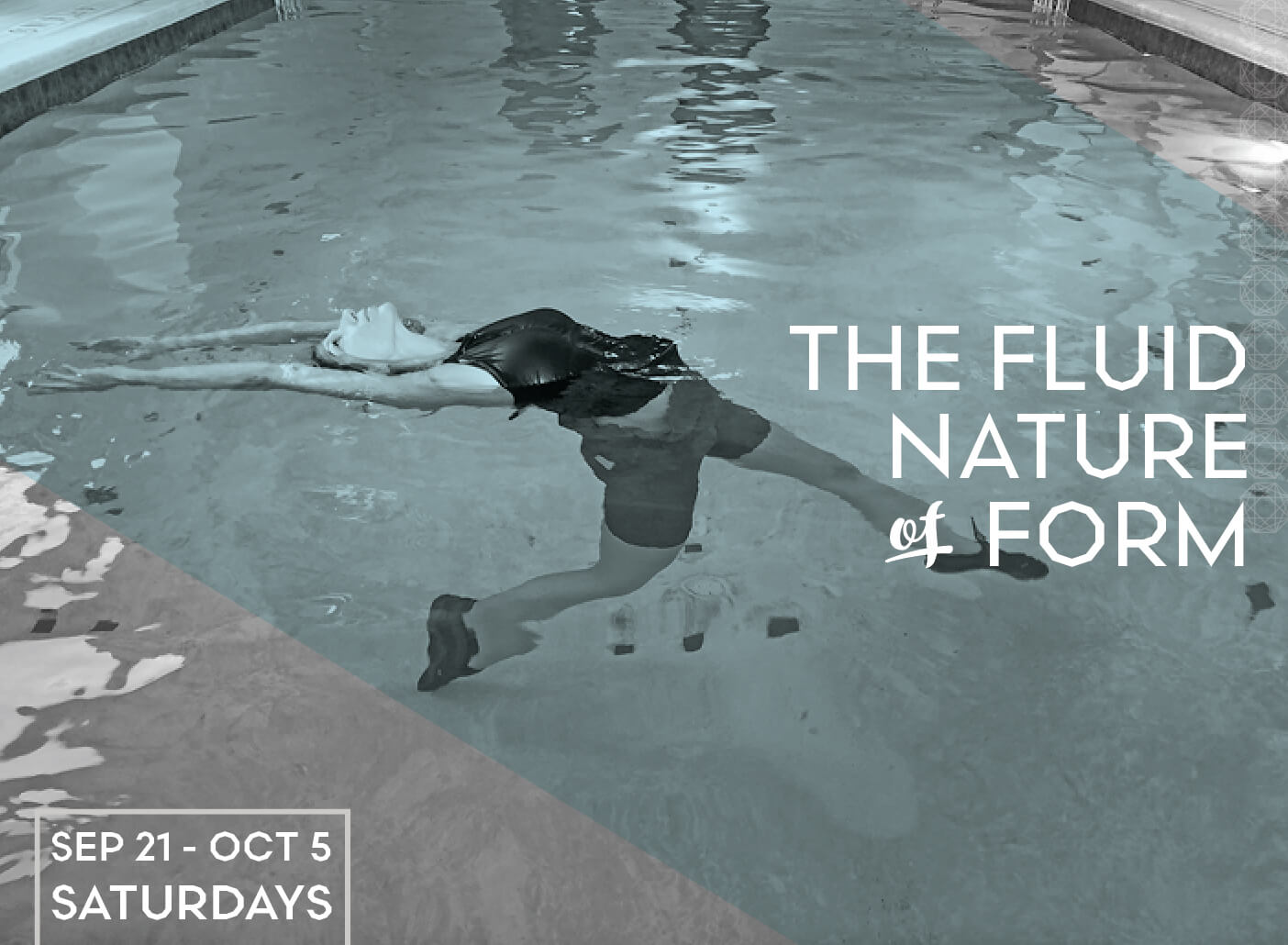 WITH Summer Greenlees
Saturdays at 2pm
FIND FLUIDITY IN MOVEMENT IN THIS SPECIAL 3-PART SERIES
Join Summer in a special 3-part series exploring yoga on land and in the water. The first week we will discover fluid movement with our feet on the earth, the next week we meet to experience fluid weightlessness in the pool, and the final week brings those lessons back on the land. Each class encourages ease of movement, breath, and will explore the developmental movement patterns that support the body.

Week 1: All levels yoga class on land. (75min)
Week 2: An aqua yoga class in the pool. (60 min)
Week 3: An integrative Yoga practice on land (75 min)
Sept 21, 28, Oct 5.
Saturdays
2pm-3:15pm
3 week program
in the Mind-Body Room & Pool
$90 members
$120 non-members
VIP members extra 10% off

Min 2, max 8 participants
Everyone Welcome!
about Summer
Summer has been teaching yoga and performing massage bodywork for 20 years. Her yoga work is based in somatics and specializes in movement re-patterning. Summer aspires to help clients find their own way of moving in a supportive and nurturing environment.