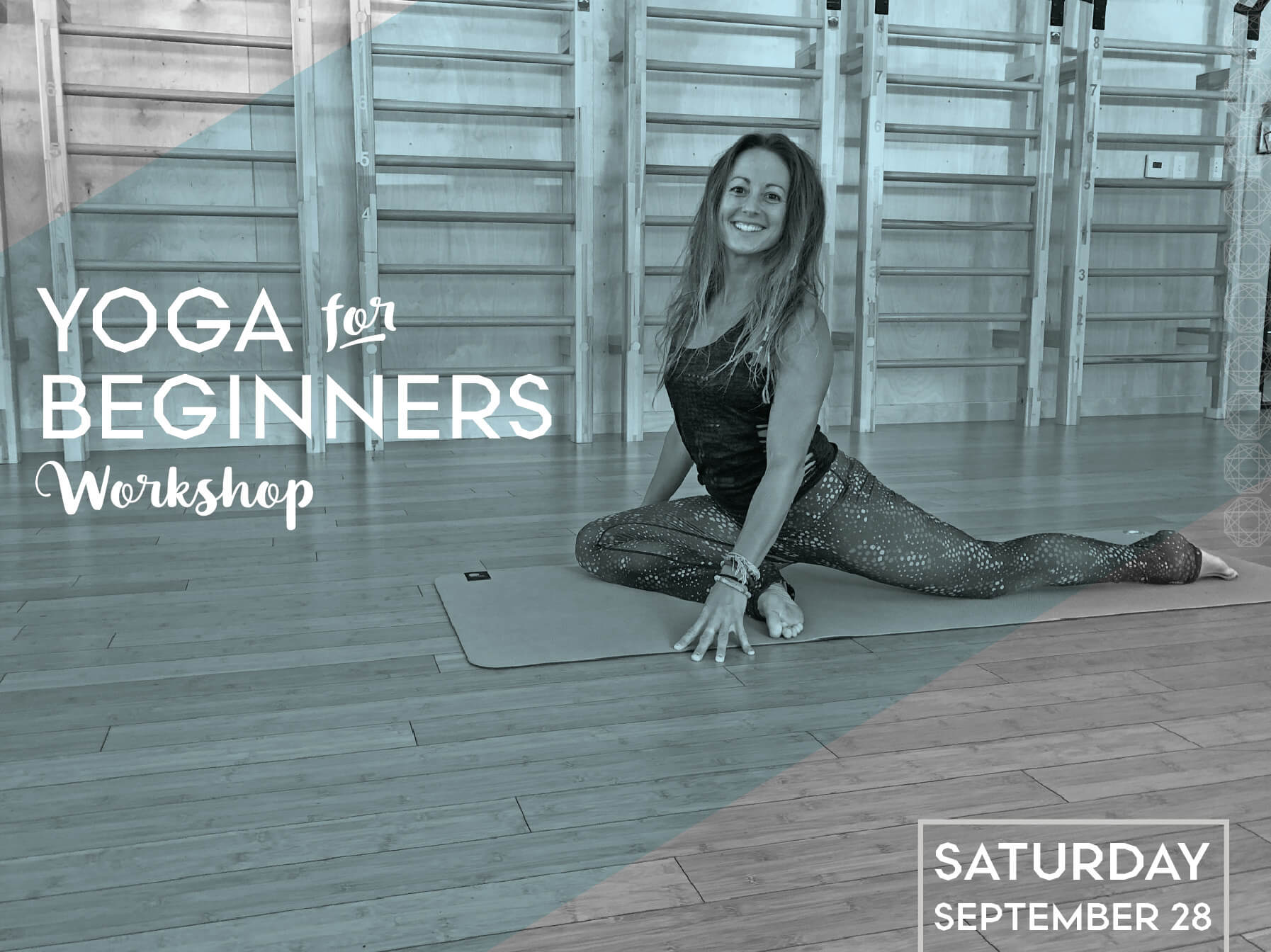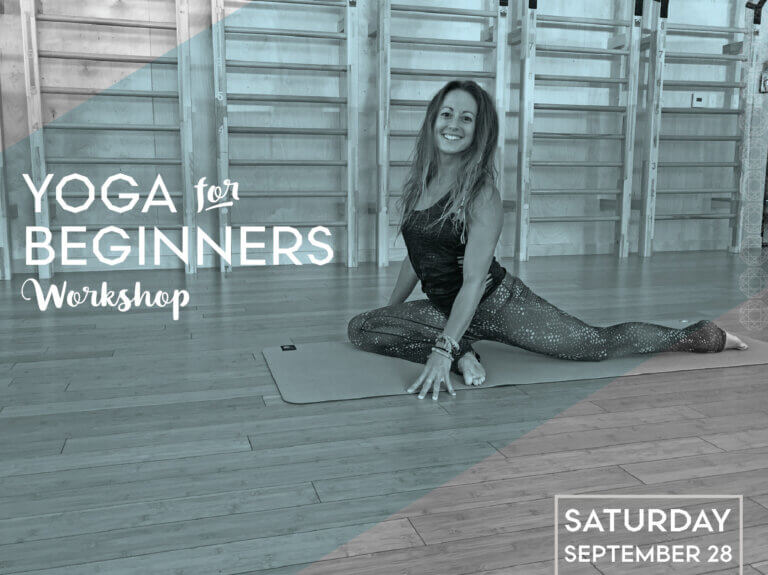 WITH Erica Vetra
Saturday at 1pm
CONSIDERING STARTING A YOGA PRACTICE? START HERE!
This Yoga workshop is for anyone who is considering starting a yoga practice, or any practicing yogi who finds themselves leaving their favorite class with questions. Erica will lead a comfortable non-intimidating workshop with space for all your questions. She will focus on a selection of fundamental poses as well as the classic Sun Salutation A, in order to provide a basis of comfort and safety so you will feel confident when attending public yoga classes, or practicing on your own. 
Saturday, September 28
1-2:30pm
Mind Body Studio 
$35 members
$45 non-members
VIP members extra 10% off
Everyone welcome!
Meet Erica
Erica Vetra is an athletic mobility and yoga instructor who has taught classes all over the world. She uses yoga, fitness, and martial arts to create intentional and effective classes that are safe for all levels.