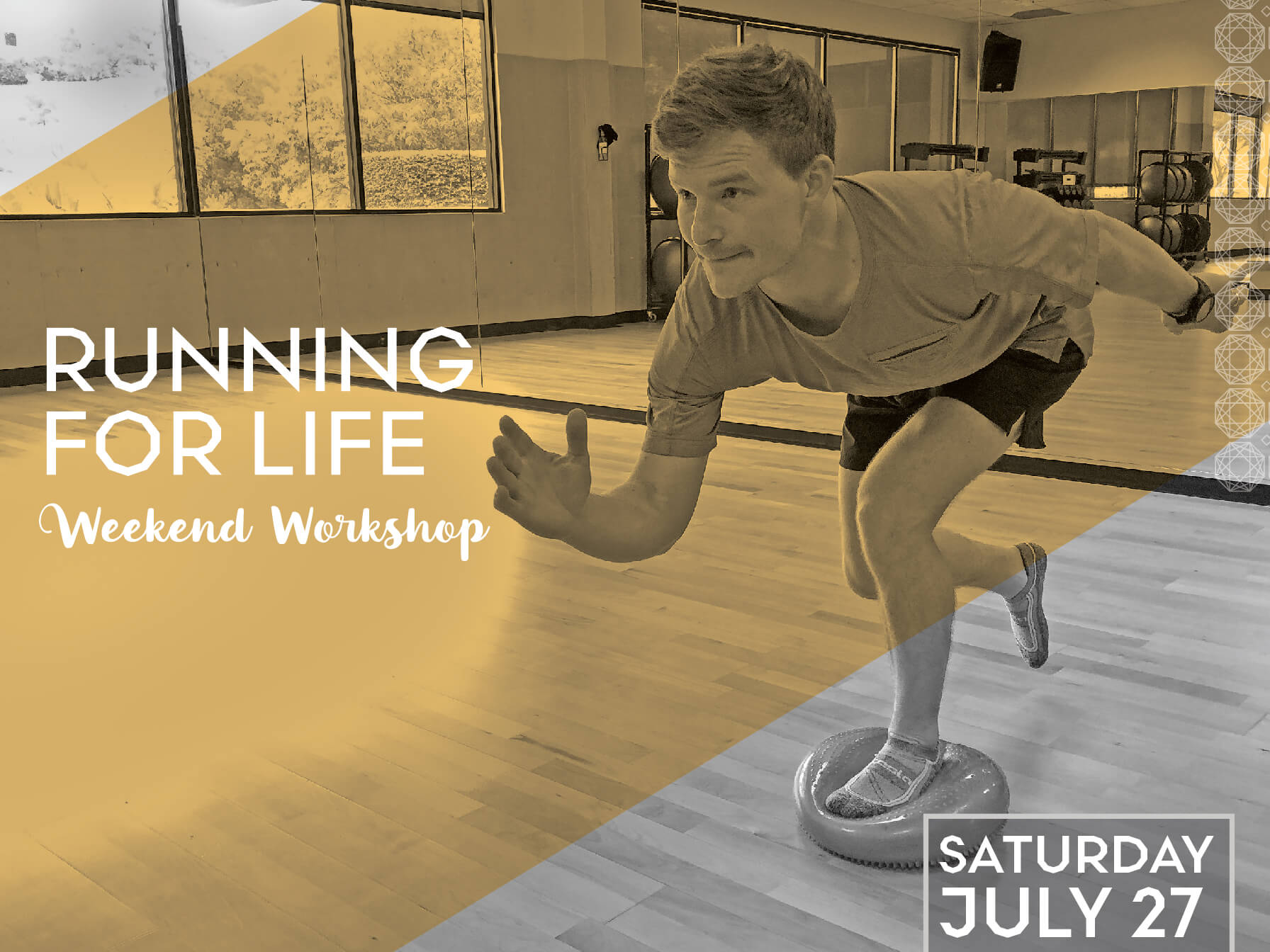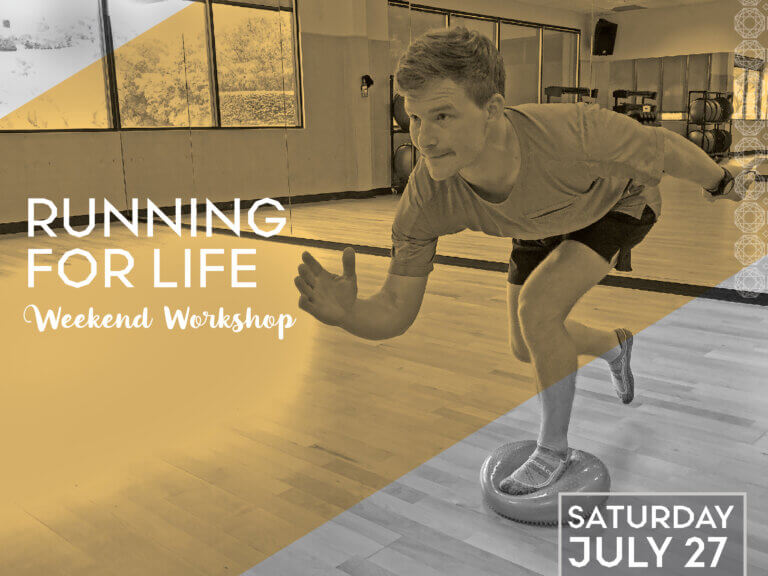 WITH Clark Honeycutt
Saturday at 12:30pm
LEARN MUSCLE & JOINT CARE NEEDED TO RUN FOR LIFE!
Join Clark for a runners workshop that focuses on the various tips and techniques required for life long running. Balance, flexibility, and mobility will all be covered in this 2-hour weekend workshop. Show up ready to move, come away with a stretch and strength routine that you can use before and after your runs!
Saturday, July 27
12:30-2:30pm
In The Big Room

Members $25
Non-members $35
VIP members 10% off

Min 3 Max 25 participants
Everyone welcome
meet Clark
Clark is a fitness instructor, personal trainer, and longtime
trail runner who loves a physical challenge. Through his years of running, he's developed a toolbox of specific moves that will keep your body in top running form.