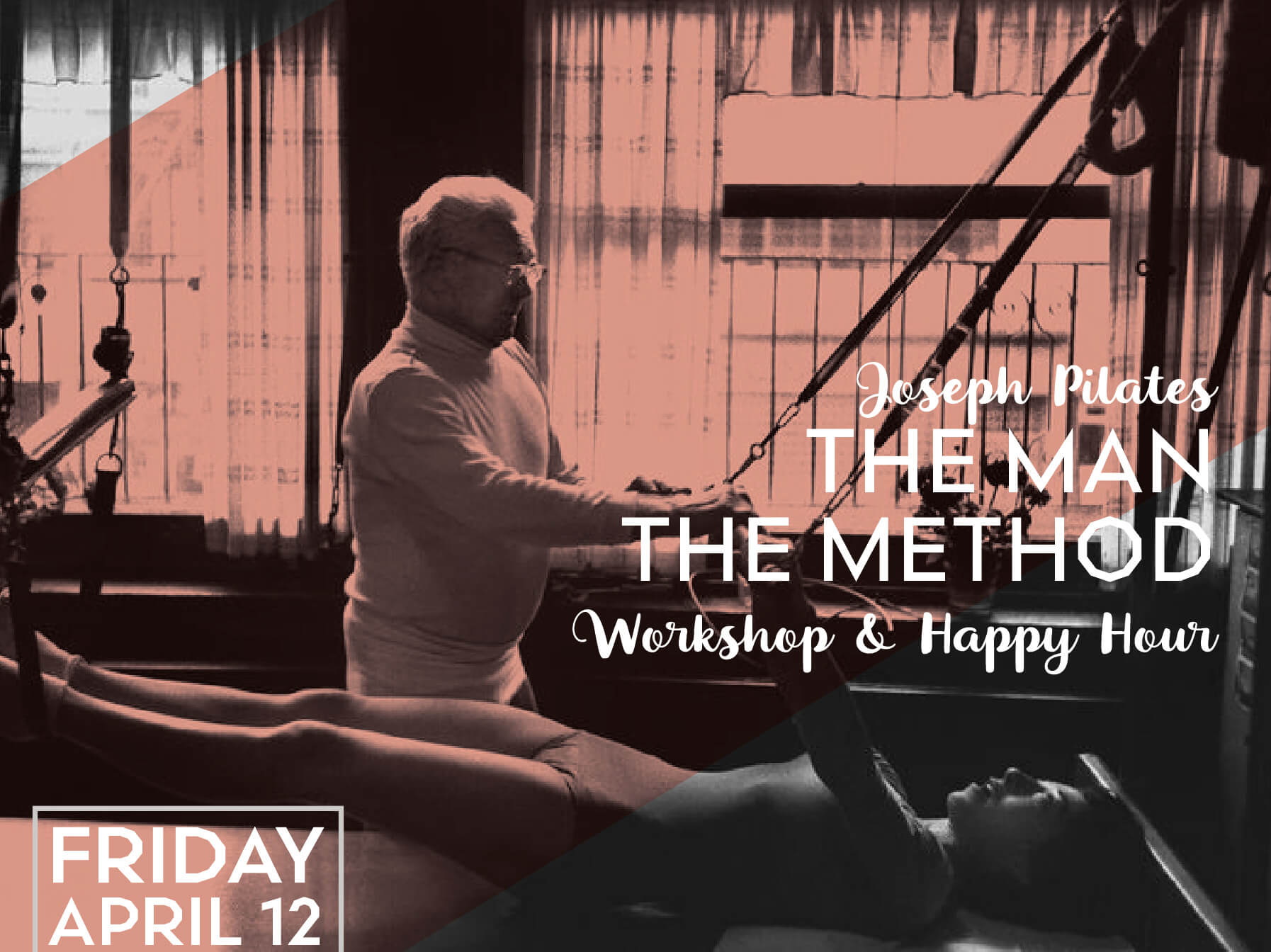 WITH Julie Williams
Friday at 5pm
WANT TO LEARN MORE ABOUT THE HISTORY OF PILATES?
What was Joseph Pilates teaching when he crafted the art of Pilates over a century ago? Come to this one-day workshop and experience a classical Pilates class with movement pulled from the vault! Pilates instructor, Julie Williams will adapt the class for all levels. Stay for refreshments and a special viewing of historical documents and footage with Joseph Pilates.
No experience necessary to attend - just a curiosity for Pilates!

Questions? Email julie.williams@castlehillfitness.com  

Friday, April 12th 5-7pm
Movement 5-6pm, Happy hour 6-7pm
Pilates Studio
$35 for members,
$45 for non-members
VIP members extra 10% off
Minimum of 5 participants, maximum of 30
all levels welcome
meet Julie
Julie Williams has a background in dance with more than 20 years of body movement experience. Julie is comprehensively certified in Pilates Methodology and has completed numerous anatomy, physiology, and kinesiology courses. You can find her teaching barre and Pilates on Wednesdays and we are excited to have her add an additional day in the studio!