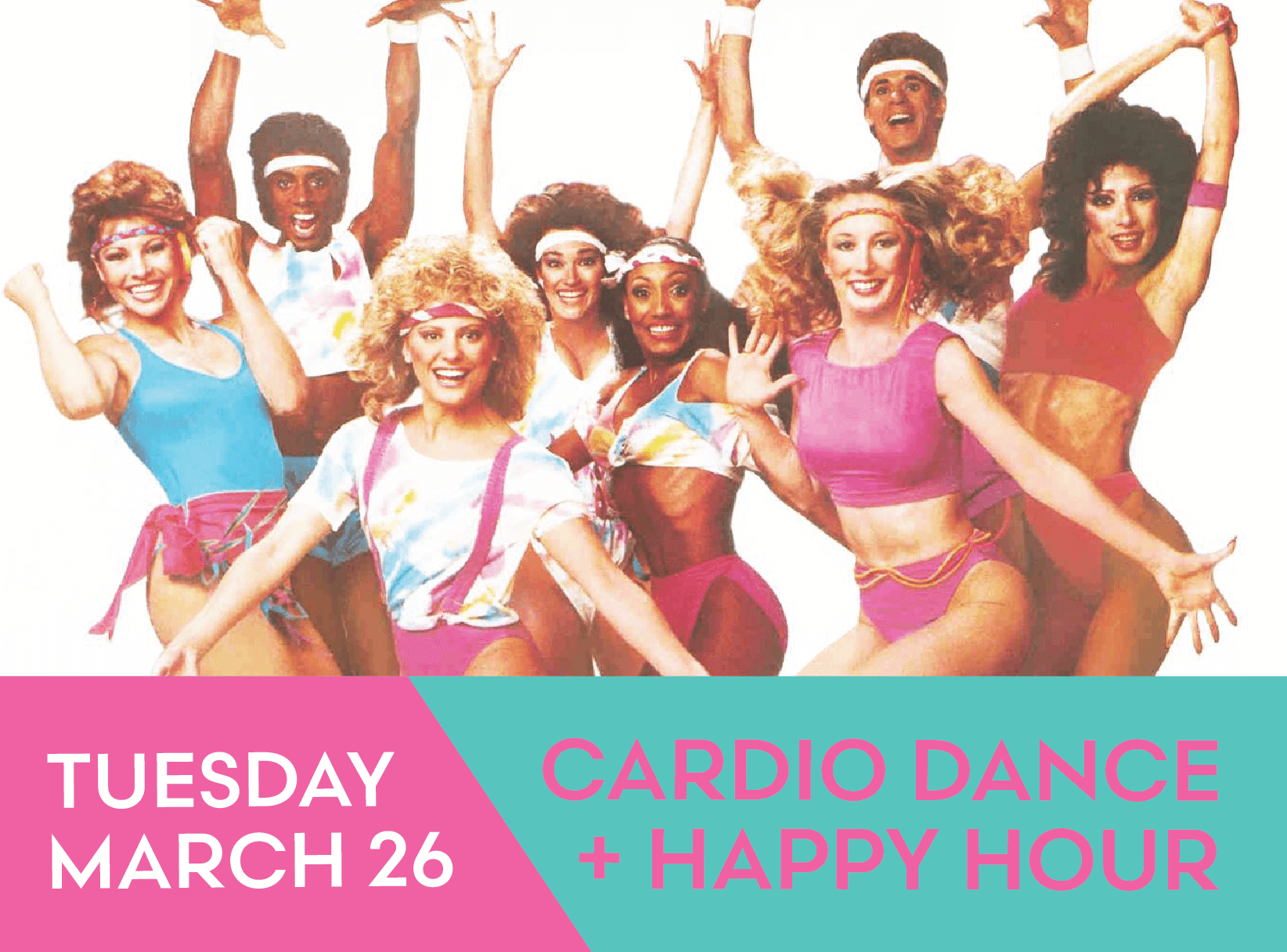 WITH Celeste Knickerbocker
Tuesday at 6:30pm
DON'T YOU WANNA DANCE WITH ME, BABY?
Join KEEL Vodka for fun 80s inspired cocktails following the Tuesday night 6:30pm 80s Cardio Dance class with Celeste Knickerbocker! If you're so excited and you just can't hide it - then grab your BFF and join the party!
Tuesday, March 26
Cardio Dance class is at 6:30-7:25pm
KEEL Vodka starts pouring at 7:30pm. 
This class will be free to all (members and non-members) on this night only. 
Sign up in advance!