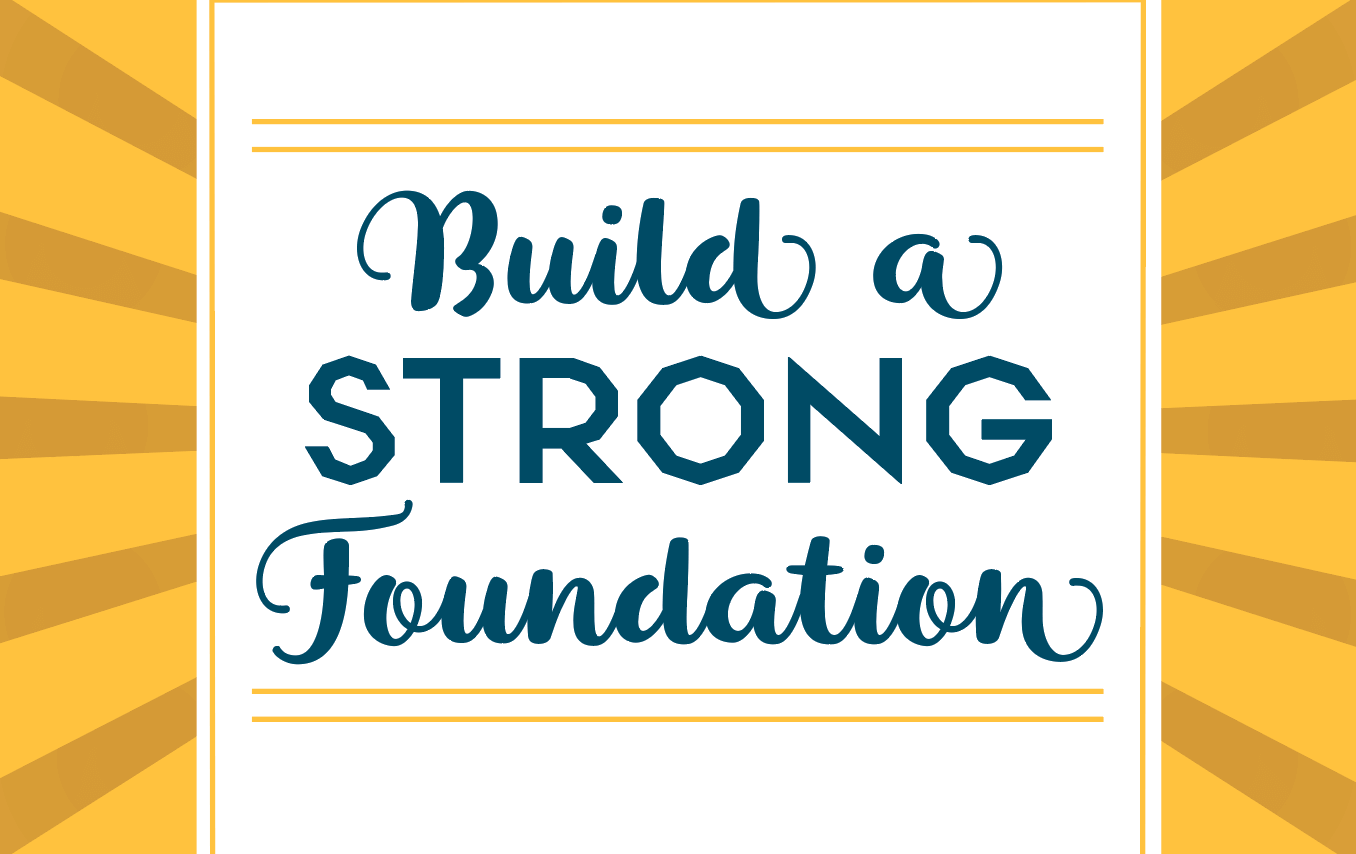 Start your training journey with a Foundations Package
Build strength, mobility, and flexibility with this introductory package of six 55-minute private one-on-one sessions. Choose your discipline: Strength, Pilates, or Yoga. This package is available to members and is the only discounted package available to walk-in clients.
available one time per discipline
Talk to our Concierge to learn more about our participating providers today!
PILATES

Package Includes: 6 x 1hr private sessions with participating Pilates instructors. Package expires 2 months after purchase date.

Purchase online:

STRENGTH

Package Includes: 6 x 1hr private sessions with participating personal trainers. Package expires 2 months after purchase date.

Purchase online:

YOGA

Package Includes: 6 x 1hr private sessions with participating yoga instructors. Package expires 2 months after purchase date.

Purchase online: